As a large company, China Life is a leading company in the insurance industry. With the development of the company, the team size of China Life Insurance Co., Ltd. has gradually expanded. And the company's modern office equipment and conference rooms have also been continuously upgraded. China Life Insurance Company and Restmoment recently reached a cooperation for a fully digital conference system.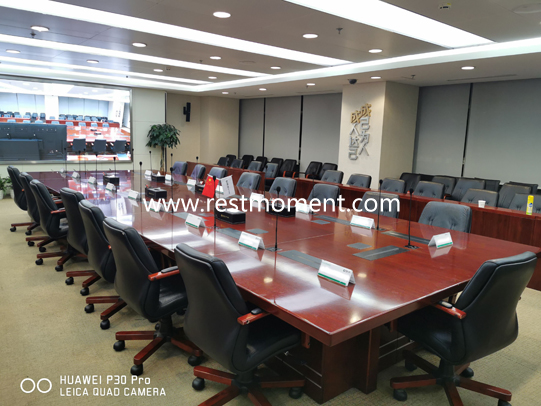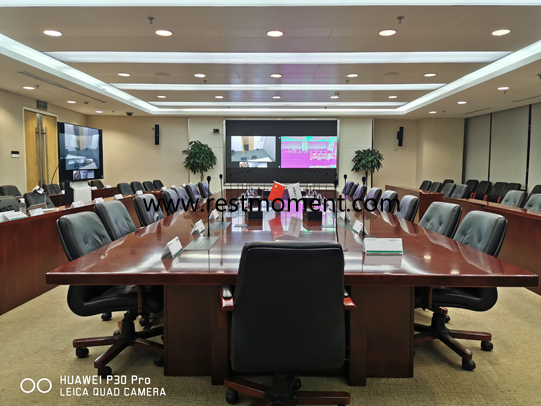 According to China Life's requirements, the conference room selected Restmoment full digital conference controller RX-M3000 / V and microphone RX-3100. The system runs stably. And it meets international and national standards for conference products.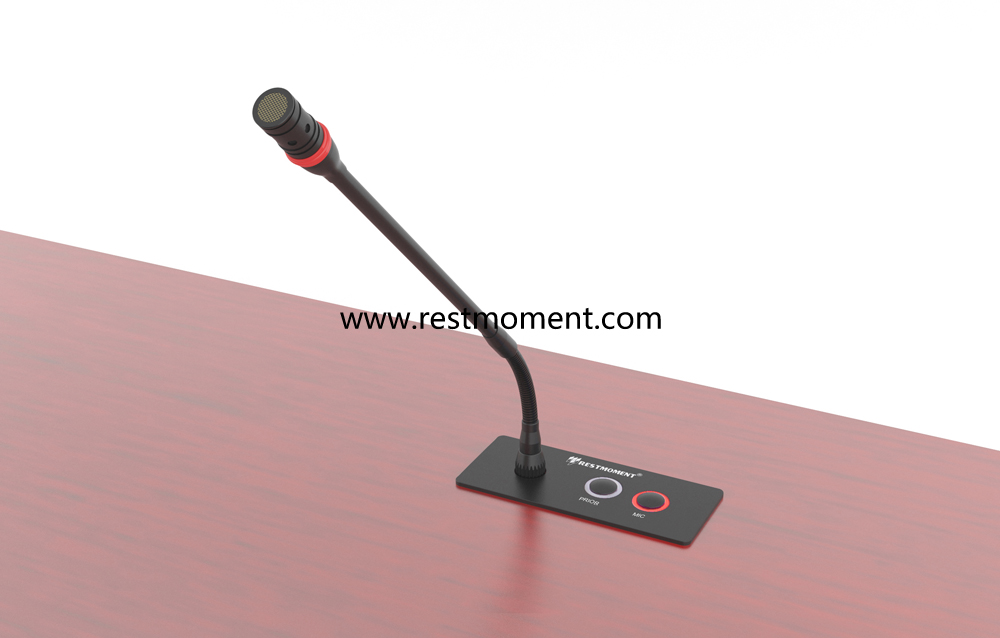 RX-3100
RX-M3000/V
Restmoment full digital conference system is stable. Customers are satisfied with the RX-3100 series products. As a high-end conference system, it is fashionable and professional.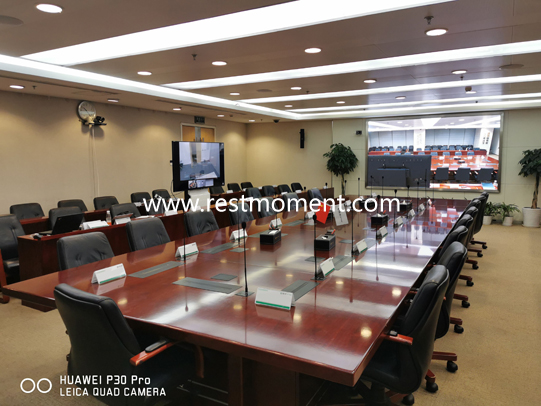 After project is completed, the conference speaking unit is beautiful and flexible. And it has few wiring, which does not affect the overall decoration layout. The sound quality is appreciated by customers. It can be used for various daily training, seminars, and work reports. Restmoment has been deeply involved in the field of digital conferences for many years. Restmoment can make different system solutions for customers.