Taiyuan, the capital of Shanxi Province, is China's outstanding tourist city. The conference equipment of a government room in Taiyuan needs to be upgraded. At last, it is finally attracted by Restmoments' digital conference equipment.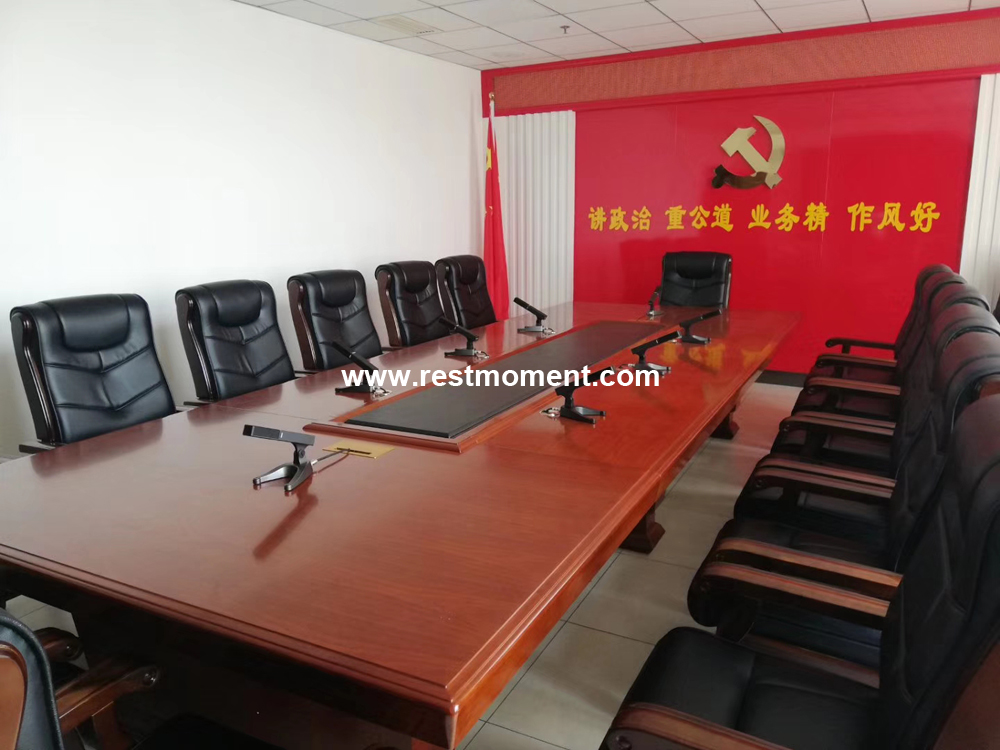 After investigation, Restmoment designed a practical solution. Equipped with Restmoment's high-end capacitive conference series RX-D08 conference unit.
RX-D08 capacitive conference unit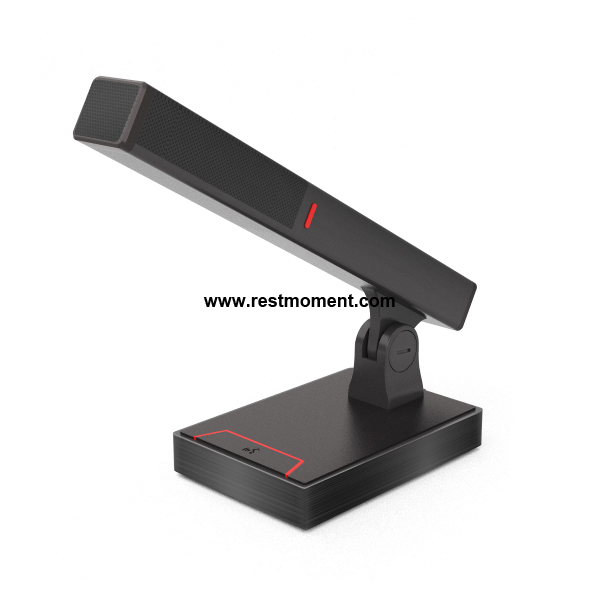 RX-D18 capacitive conference unit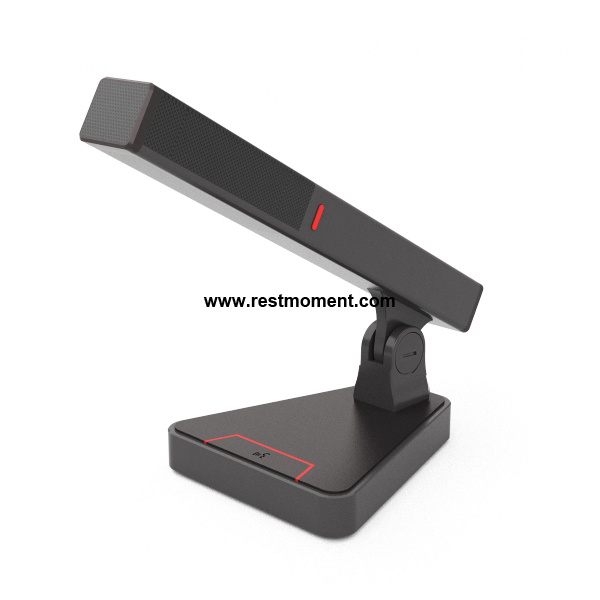 RX-D88 capacitive conference unit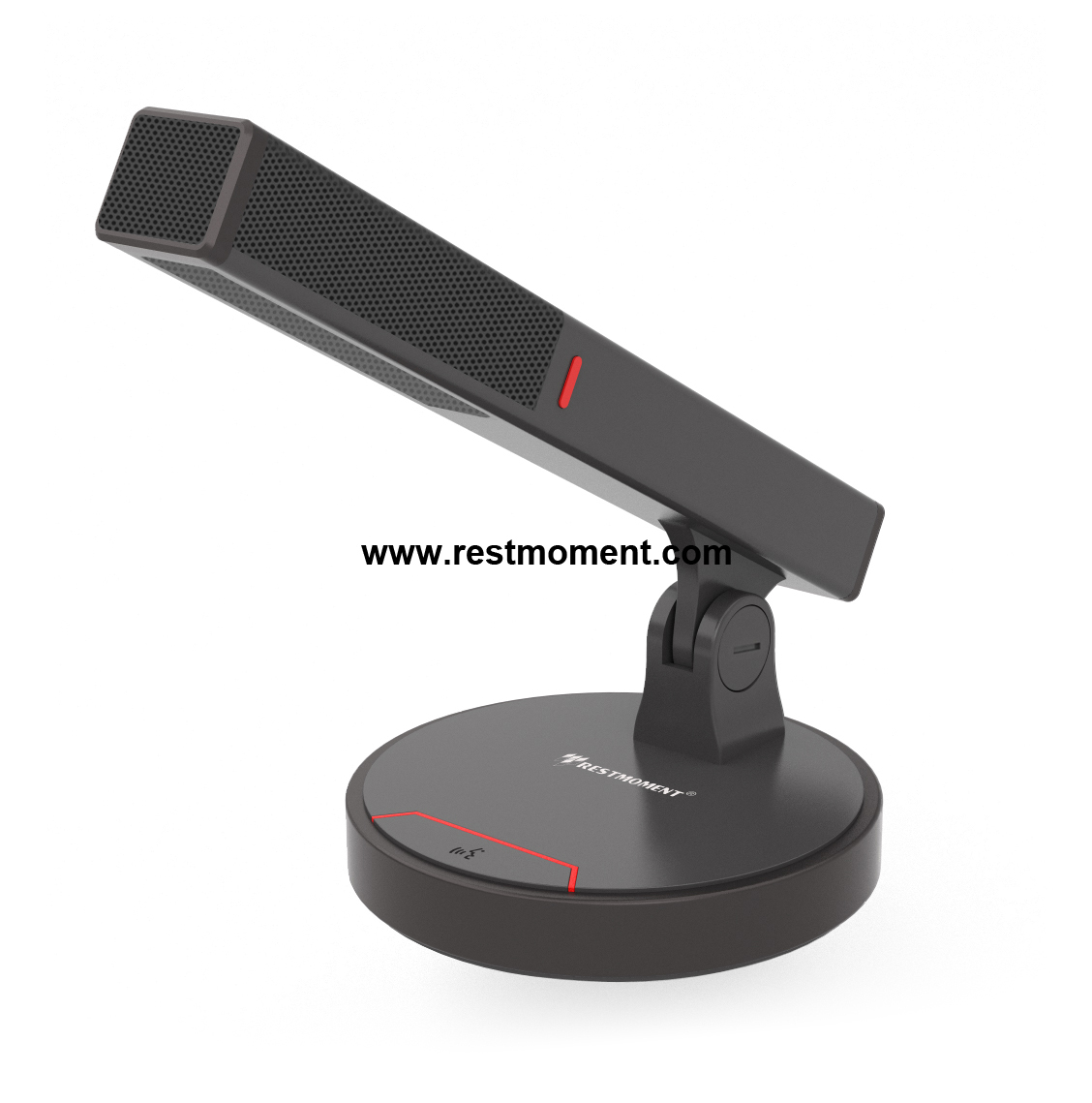 RX-D98 capacitive conference unit

?

Adopt Restmoment digital conference technology and compliant with IEC60914 international standard;
?

The base is made of zinc alloy and is matched with a square microphone. The overall shape is simple and exquisite, and it is ergonomic;
?

The overall design of the square tube rod is elegant and beautiful. It can be rotated up and down 55 degrees, 180 degrees left and right.
?

Square microphone pole with high directional electret microphone.
?

It is equipped with a square super-cardioid microphone, which adopts a 14mm diameter gold-plated film microphone core. The pickup distance is up to 120cm. It is designed to enhance the meeting place of high-quality requirements such as conference, TV broadcasting, professional recording, etc.

?

Excellent resistance to mobile phone interference;