A public procuratorate in Harbin is busy with daily routines. In order to improve office efficiency, it is necessary to equip a digital conference system with high efficiency, safety and excellent sound collection effect. Restmoments high-end capacitive conference system RX-D08 is meeting all needs and is highly appreciated by customers.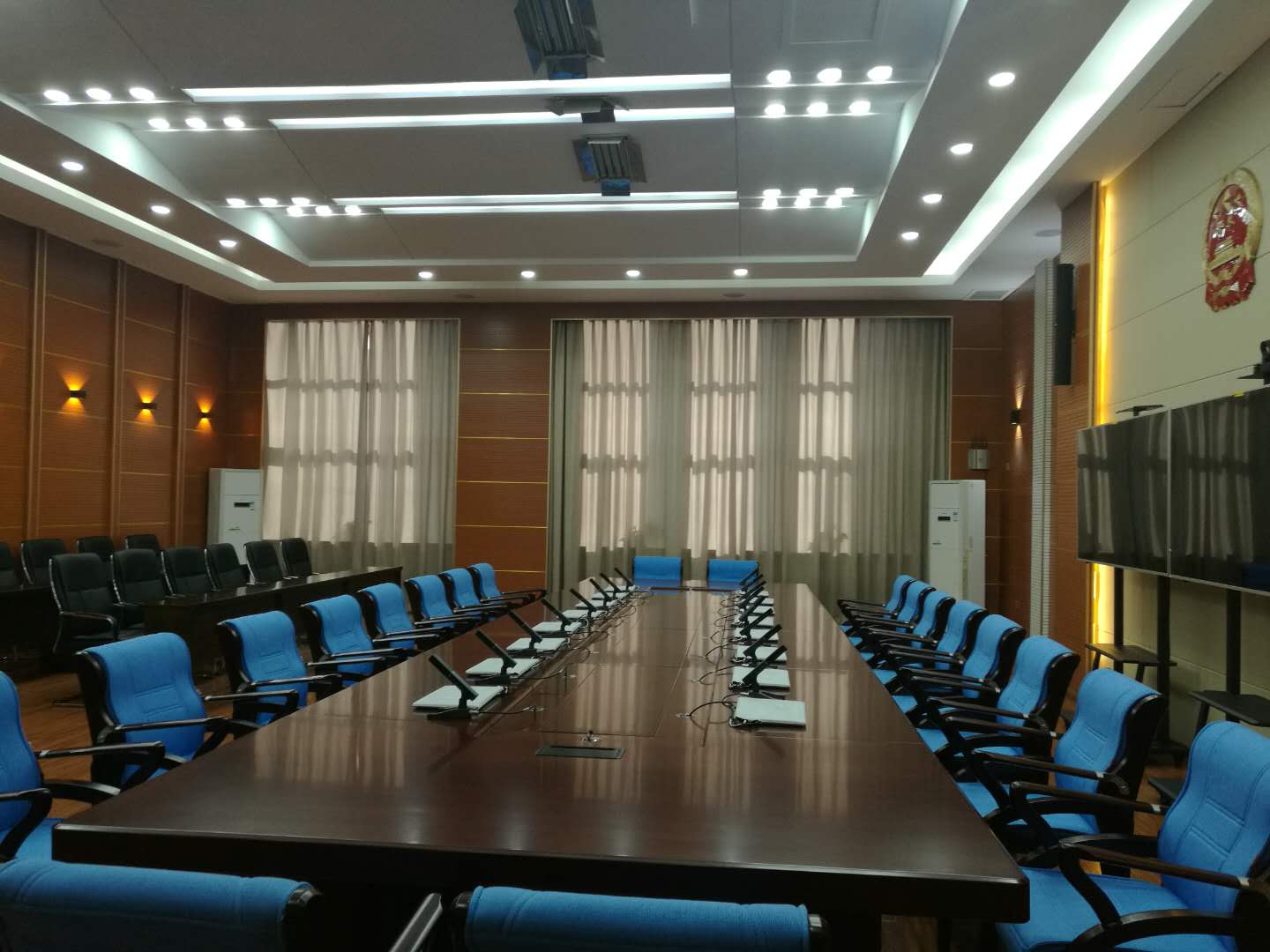 Since its launch, Restmoment high-end capacitive conference unit RX-D08 has been well received by customers and has been applied to many provincial projects, such as a Bank of Communications in Yinchuan City, Xixia District People's Procuratorate of Yinchuan City, and Ningxia Financial Cadre Education Center. and many more.
Restmoment high-end capacitive conference unit RX-D08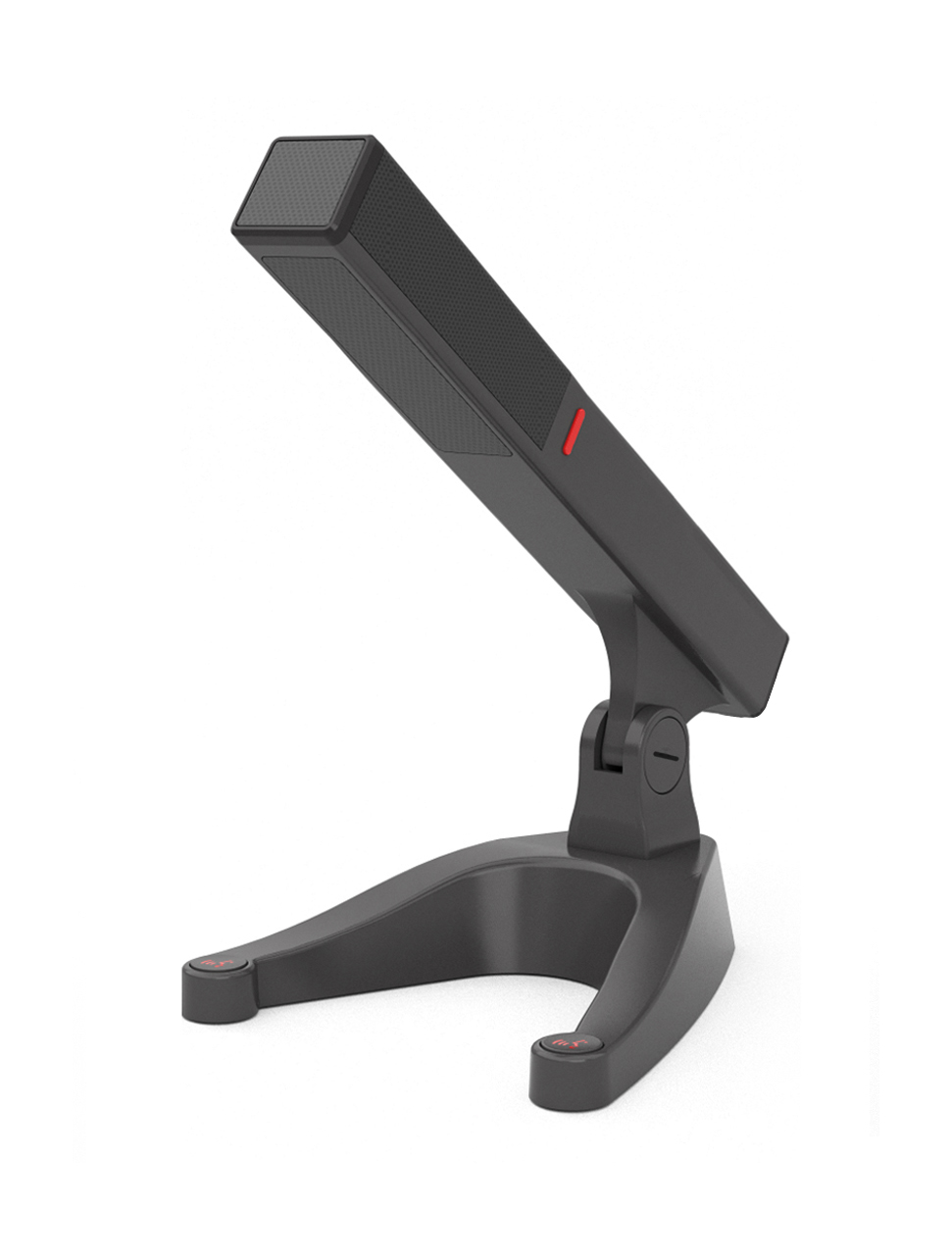 RX-D08
RX-D18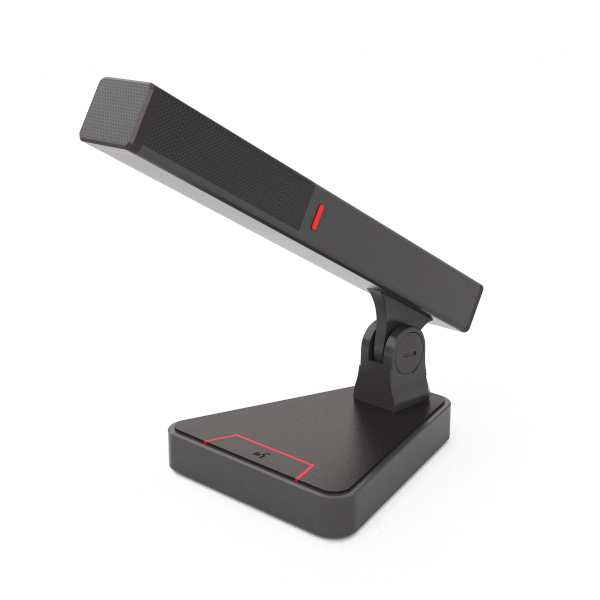 RX-D88
RX-D98
● Adopt Restmoment digital conference technology and comply with IEC60914 international standard.
● The base is made of zinc alloy and matched with a square microphone. The overall shape is simple and exquisite.
● The overall design of the square microphone is elegant and beautiful. It can be rotated up and down 55 degrees, 180 degrees left and right.
● Square pole with high directional electret microphone and speech indicator.
● The square super-cardioid microphone is adopted a 14mm diameter gold-plated film microphone core with a pickup distance of up to 120cm. It is designed to enhance the meeting place for high-quality pickups such as pickup, conference, TV broadcast, and professional recording.
● Excellent resistance to mobile phone interference.
● The unit has a speaking indication function and has two MIC speaking button.
● The unit is used a balanced shield cable to reduce the interference of strong electromagnetic waves.
Restmoment products are used in many countries and regions around the world. We has rich experience and success stories in the fields of military police, public security law, civil air defense, public safety, education, intelligent buildings, and smart cities. Restmoment's self-developed conference system has been selected into major projects in China and abroad. It has been successfully applied to classified projects in theaters, military regions, military units, armed police, and civil air defense. It has been widely used in domestic and international conferences such as ASEAN Expo, World Internet Conference, lSO Conference, Digital China Construction Summit, G7 Summit, ASEAN Summit, ECO Summit, etc. Restmoment provides the NPC voting system, paperless conference system, electronic table conference system, international simultaneous interpretation system and so on.