Lijiang, an important city under the jurisdiction of Yunnan Province, is located in the northwestern part of Yunnan Provinc. It is an important passageway for the ancient "Southern Silk Road" and "Tea Horse Road".
An administrative office center in Lijiang City, Yunnan Province is an office space for holding various important meetings, with more than ten conference rooms. Restmoment arranged professional technical engineers to conduct on-the-spot considerations and designed a set of solutions for each conference room.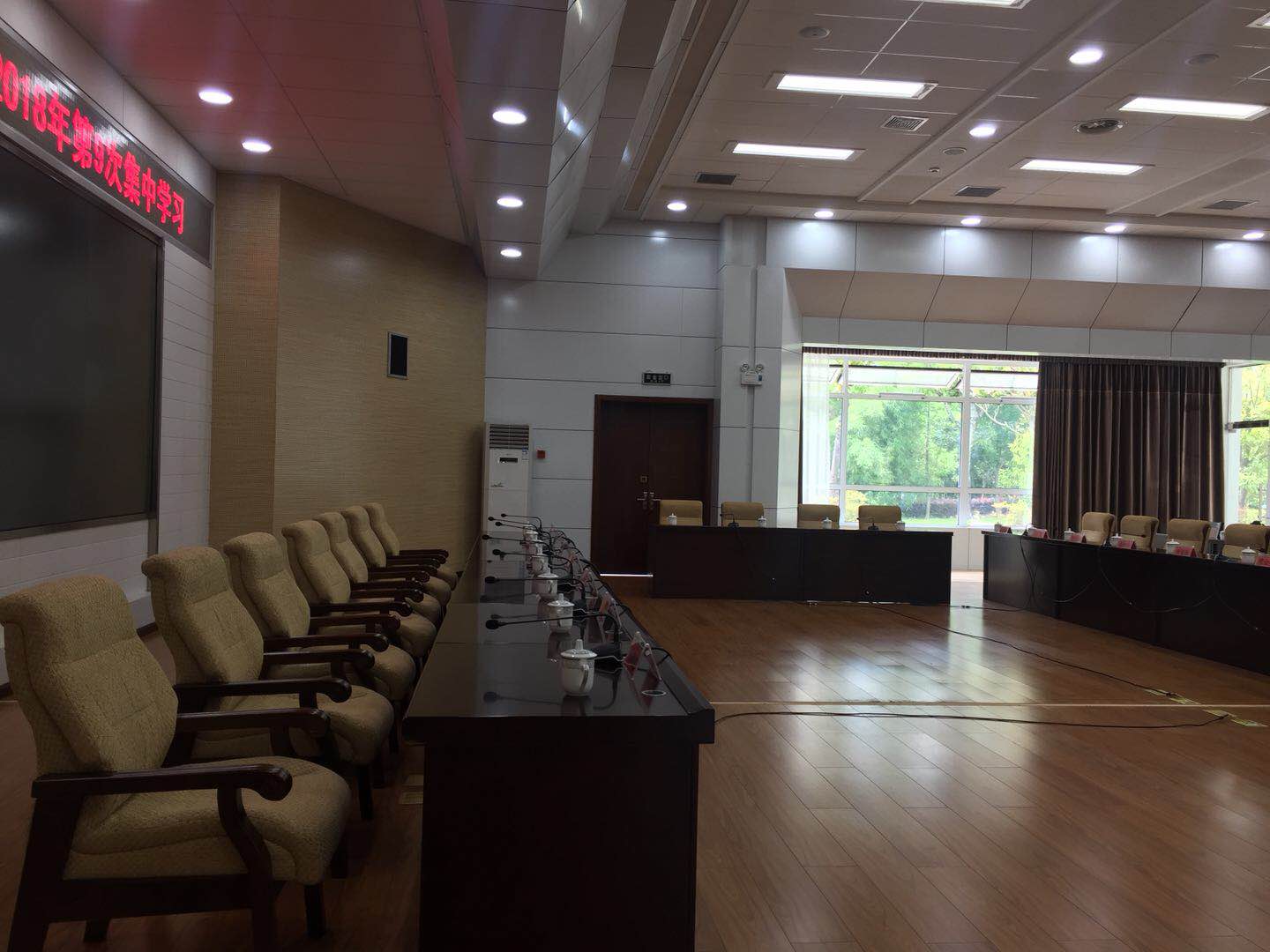 Restmoment full digital multi-function conference system RX-2200 series is an embedded conference unit, high-fidelity sound quality. It is a functional conference unit for discussion, check-in, and voting developed for modern advanced conferences. The RX-V2.2 multi-function conference host is the core component of the Restmoment ADCS conference system. It can realize centralized control of speech discussion, automatic video tracking and voting functions. It is the first choice for large and medium-sized conferences.

RX-C/D2200 Conference unit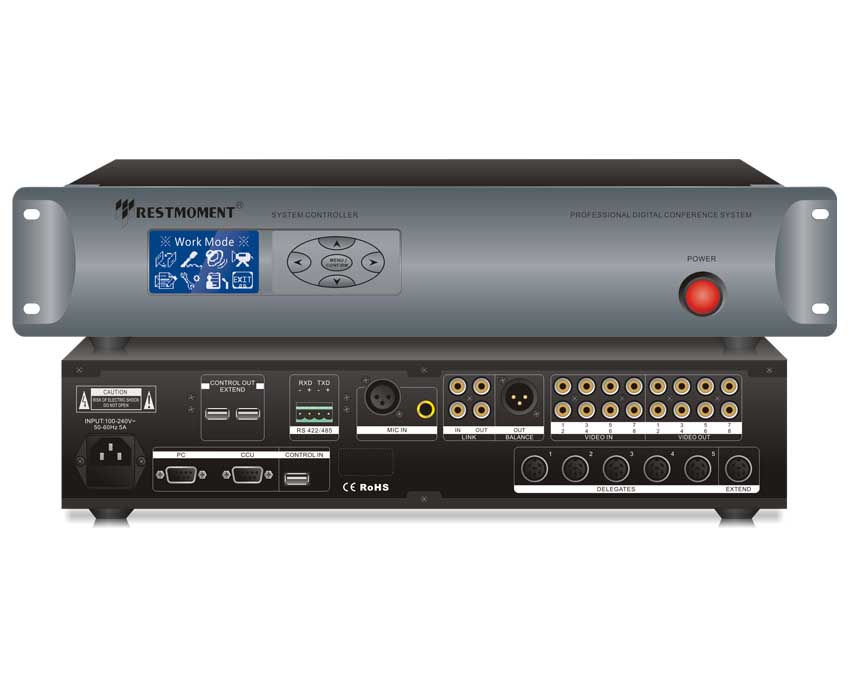 RX-V2.2 Conference controller
Restmoment full digital high-end conference system RX-6640 series. The RX-C/D6640 multi-function wired desktop conference unit is a functional conference unit for discussion, simultaneous interpretation, and high-fidelity speakers developed for modern advanced conferences. RX-V3.1 high-end conference host adopts Restmoment's original all-digital conference technology, conforms to IEC60914 international standard, and conforms to GBT15381-94 national standard. The true meaning of all-digital conference technology, control and transmission are digital signals. The system uses a professional 6-core cable connection. Long-distance transmission is not affected. The transmission distance between devices can reach 150 meters.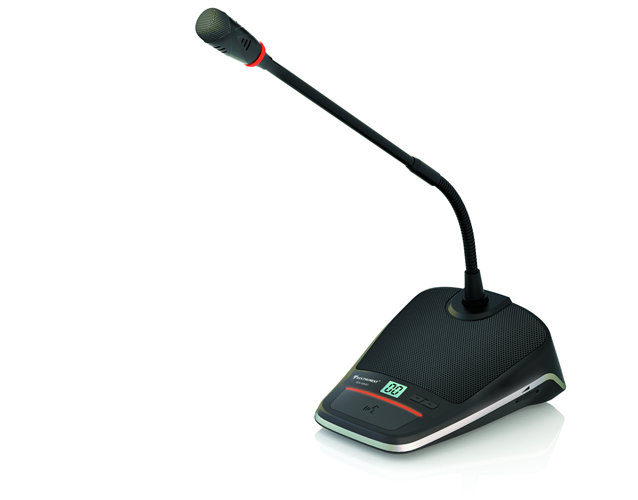 RX-C/D6640 Conference unit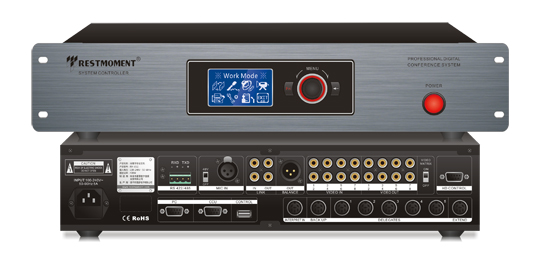 RX-V3.1Conference controller
Restmoment electronic conference system has been perfected for a variety of conference venues after years of polishing. Restmoment will never stop on the road of development.