Details
Your present position:Details
Restmoment system is installed in China Southern Power Grid UHV Transmission Company
Click:544 Date:2020-08-29 11:43:00 Information Source:
The EHV Transmission Company is a branch company of China Southern Power Grid. It is responsible for the management and operation of the China Southern Power Grid. The meeting room of the ultra-high voltage transmission company requires a set of efficient and safe meeting equipment. Restmoment has installed a set of full digital system.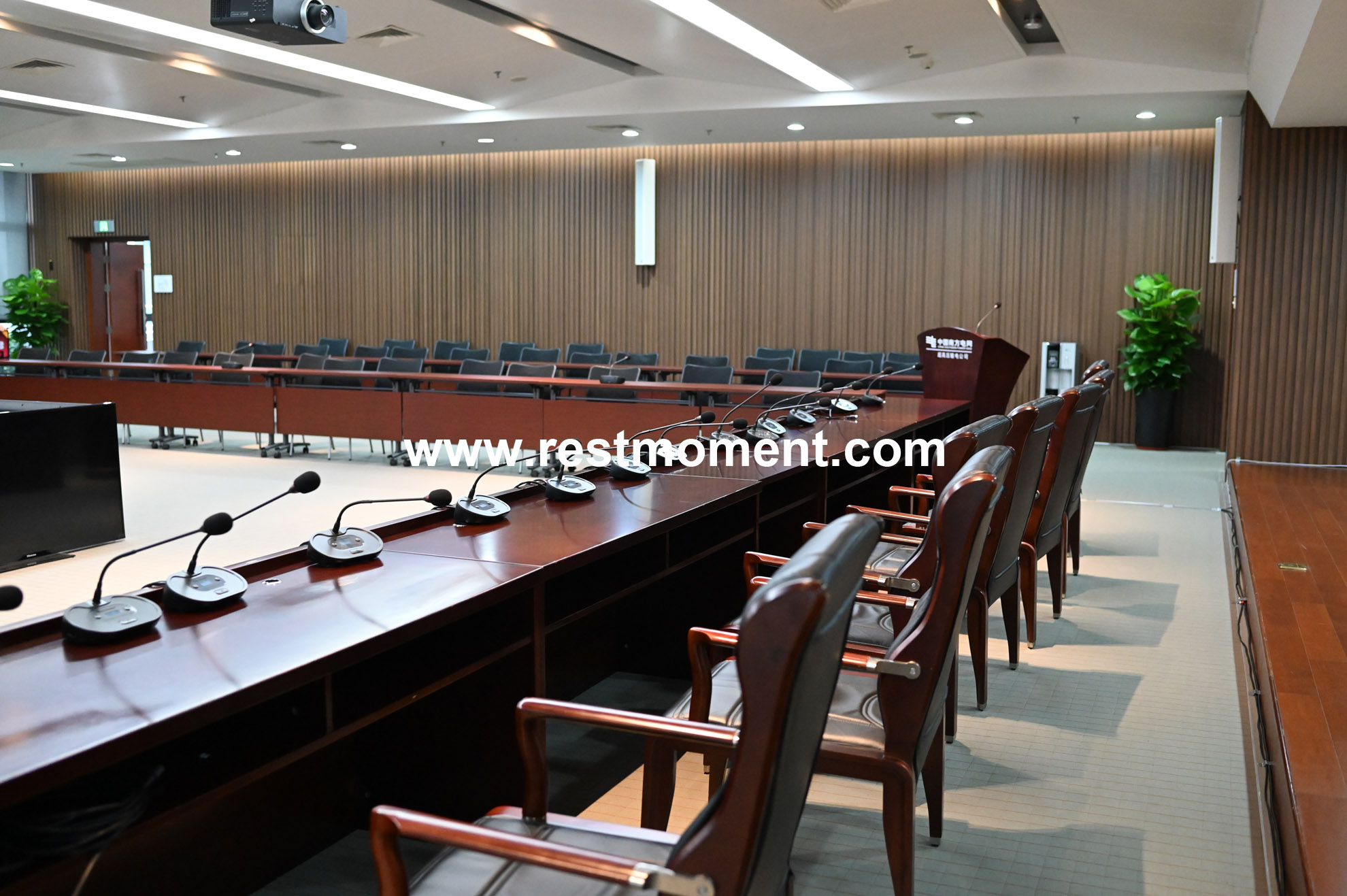 The Restmoment RX-3000 series adopts our original full digital conference technology and conforms to the IEC60914 international standard; It has speech discussion and video tracking functions. It is simple to operate.
RX-3000 Conference microphone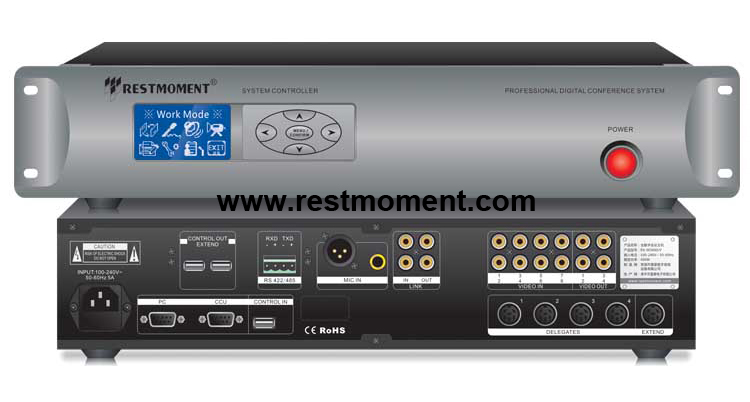 RX-M3000/V Conference controller