The Tibet Autonomous Region High People's Court applies Restmoment conference system
The Tibet Autonomous Region, located in the southwestern border of China and the capital of Lhasa, is one of China's five ethnic autonomous regions. Tibet is famous for its magnificent, magical and magnificent natural scenery. Its vast territory, spectacular landscape, rich resources. Since ancient times, people in this land have created a rich and splendid national culture. The Tibet Autonomous Region High People's Court has applied the Restmoment electronic conference system, which includes the conference host, chair unit, delegate unit and splitter.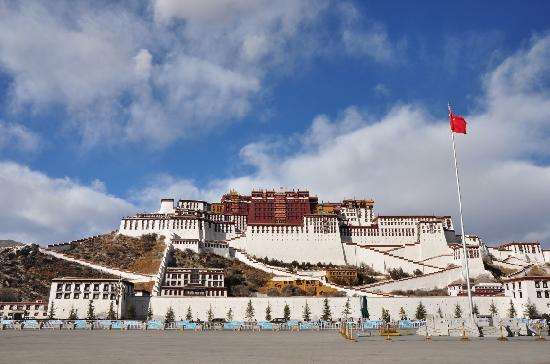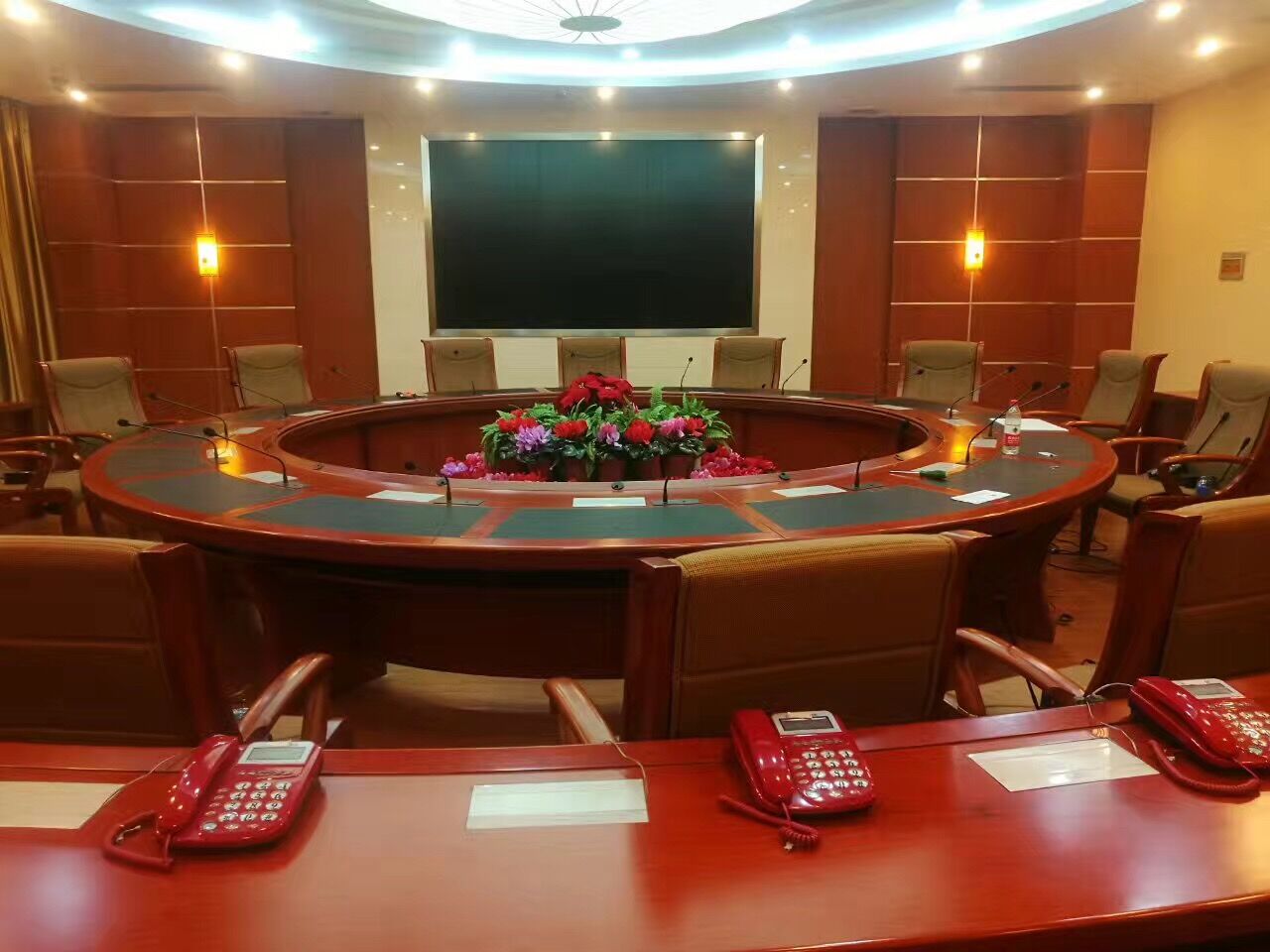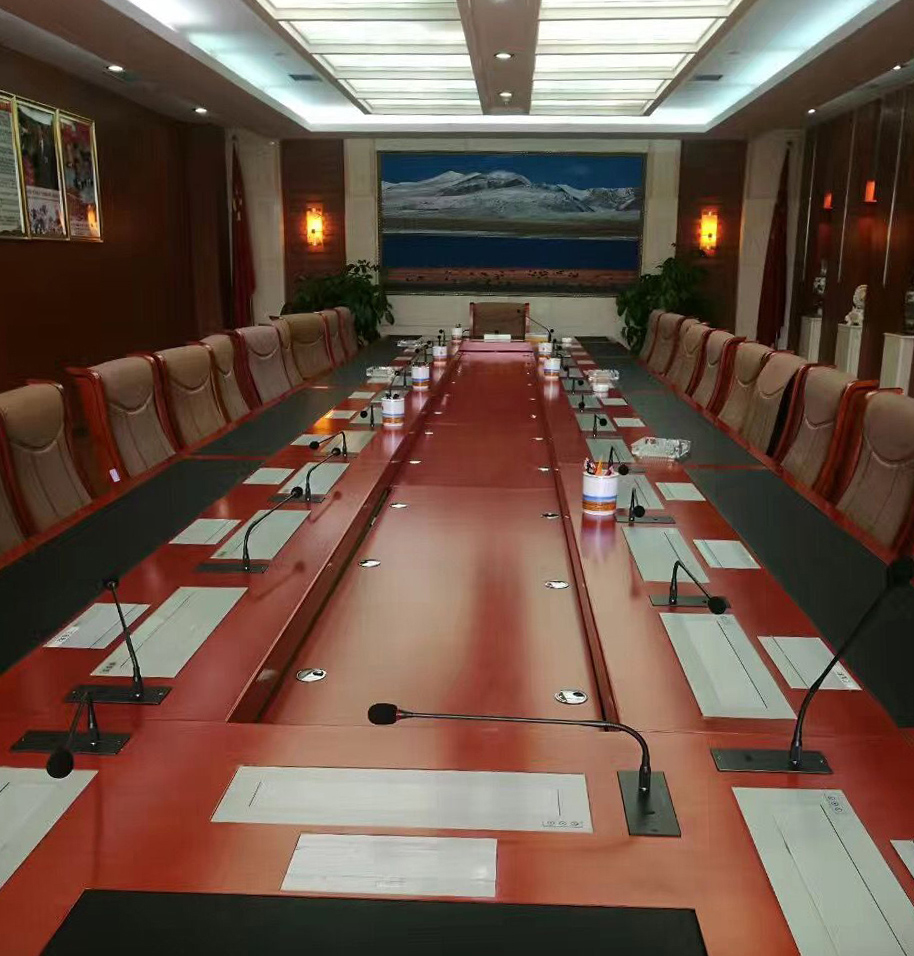 Restmoment Electronics is a high-tech enterprise specialized in R & D, design, production and global sales of high-end products such as full digital conference system, programmable central control system, matrix system, digital infrared teaching system, etc., and professional conference system equipment manufacturers. Enping has a production base in Guangzhou R & D center set up, and Zhuhai is responsible for full sales. Restmoment digital conference system replaces the traditional conference mode with revolutionary digital technology. With its digital performance and convenient software control, Restmoment Digital Conference System meets all the management requirements of modern conference. Professional technology and high-quality service all enable customers They all praised.