Quanzhou People's Procuratorate application Restmoment electronic conference system
Quanzhou is one of the three major central cities in Fujian Province that is bigger and stronger. It is the first East Asian cultural capital and the only starting point for the Maritime Silk Road recognized by UNESCO. It is included in the national strategy of "One Belt and One Road." 21st Century Maritime Silk Road Pioneer Area. Quanzhou People's Procuratorate equipped with Restmoment electronic full digital conference unit RX-D6800 series, with no lifting screen system. The Restmoment RX-6800 Embedded Lift Conference System is a high-end system that integrates discussions, video tracking, and unique multi-functions such as elevators and elevators developed for advanced conferences.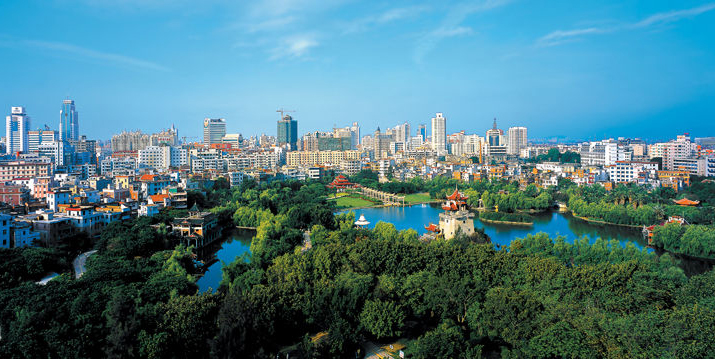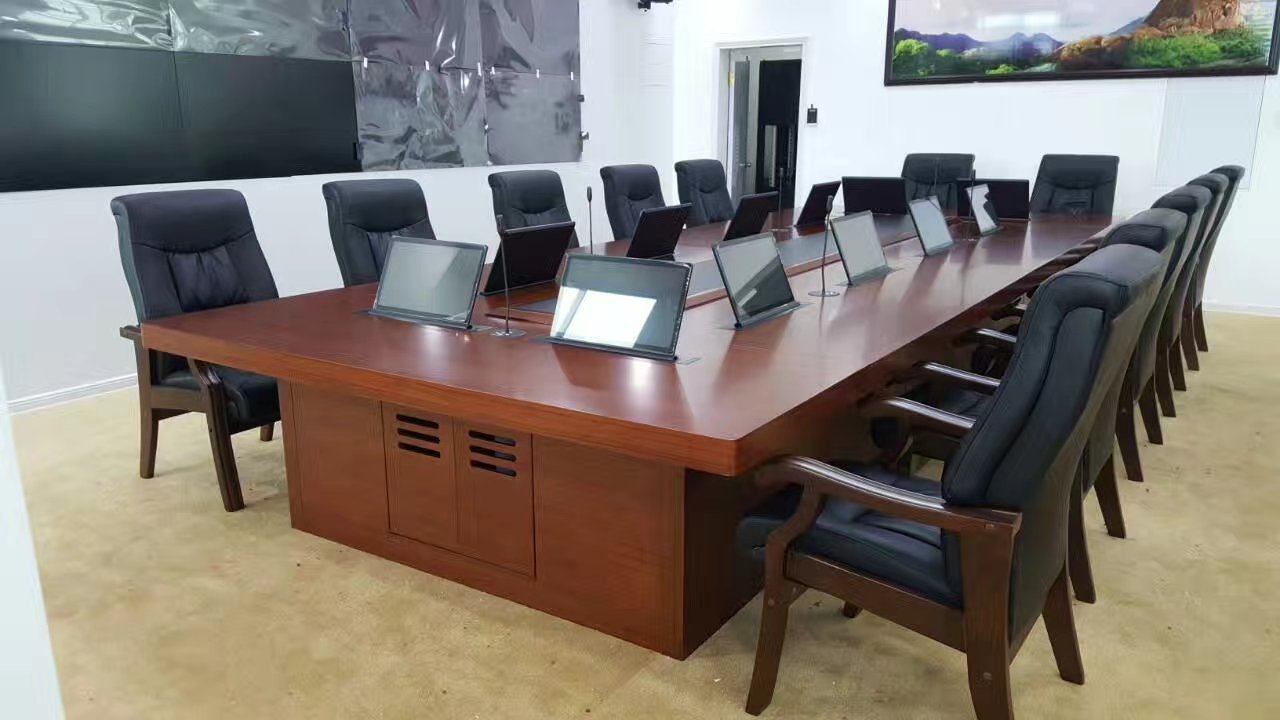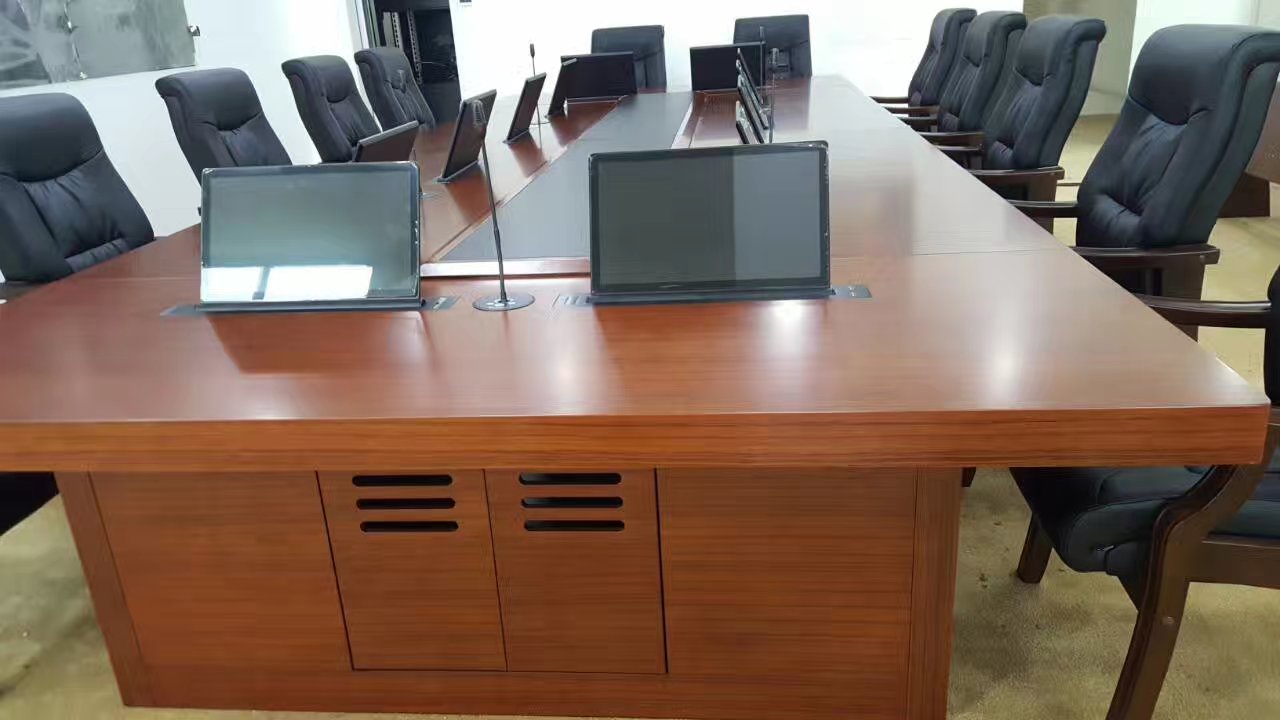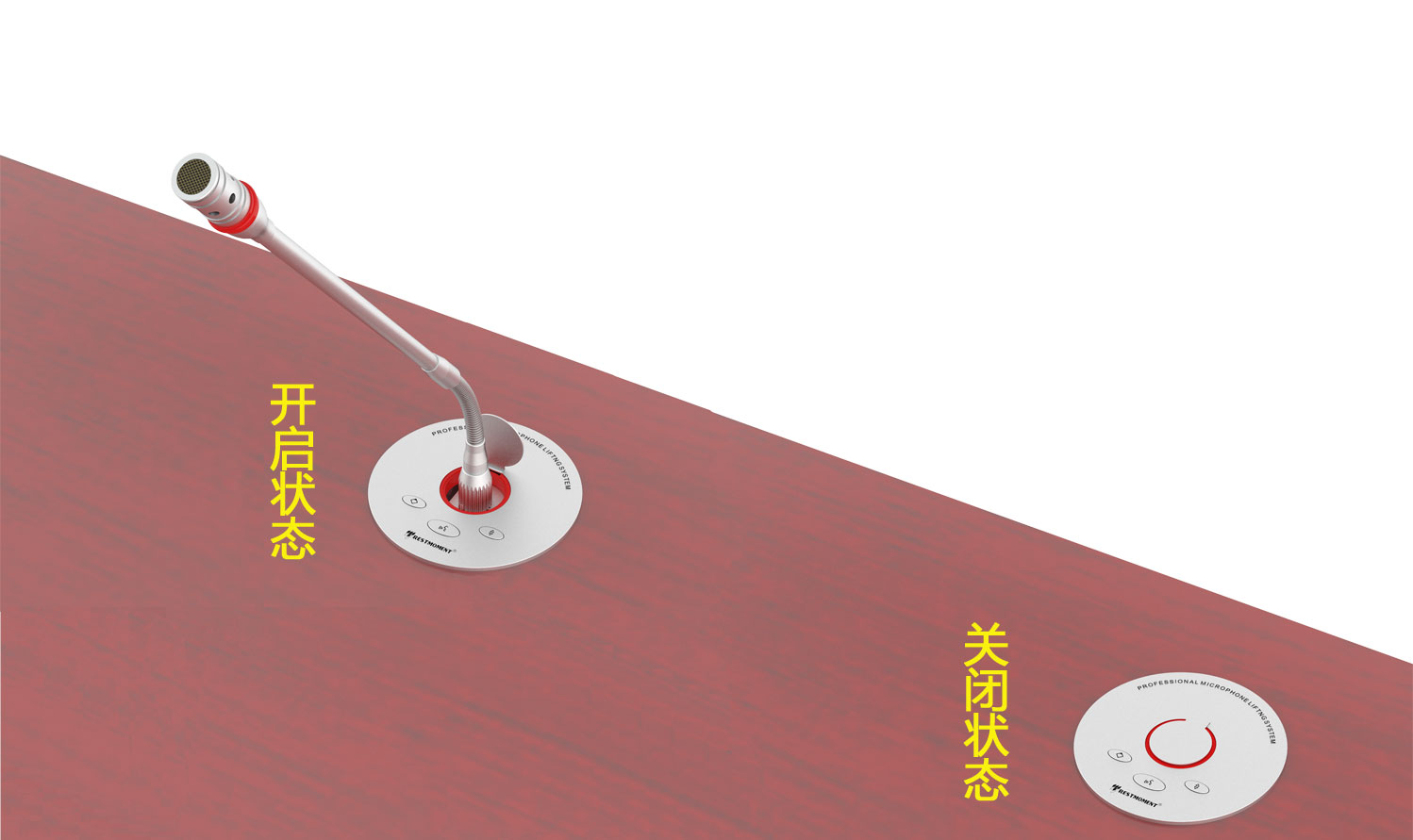 RX-6800
The RX-6800 uses Restmoment's original all-digital conference technology, complies with IEC60914 international standard, built-in 24-point automatic feedback suppression function, all channels sound close to CD quality, exquisite Athens lift embedded structure and process design, with fashion, beauty Visual effects and control feel, the original integrated manual lift, group control movements, the control lift and other methods of control, using the industry's most advanced optical positioning system to achieve more precise positioning, conference unit with the use of flexible, stable performance, good shock resistance , Ultra-low noise and other features, the system uses 6 Pin cable hand in hand ring connection. Restmoment Electronics is a professional conference system equipment manufacturers, RX-6800 series is years of in-depth research conference system technology achievements crystallization.