Details
Your present position:Details
Restmoment in Vietnam
Click:1605 Date:2017-07-05 14:29:00 Information Source: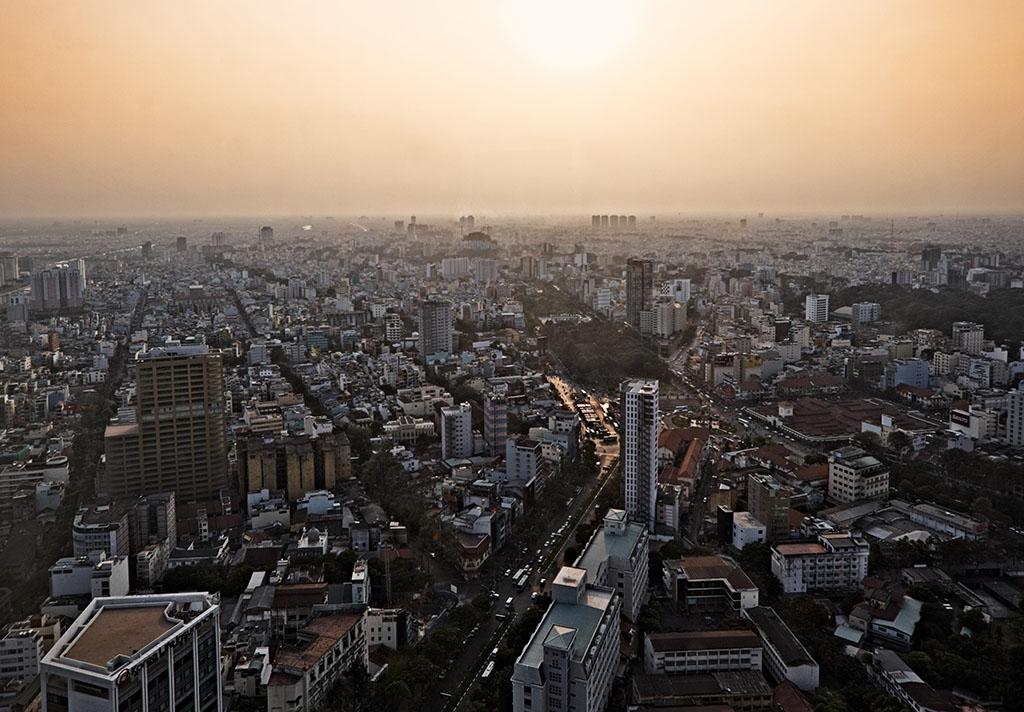 Vietnam is a socialist state in Asia. And also it is a member of Association of Southeast Asian Nations. In 2006, Vietnam entered into WTO and held the informal meeting of APEC leaders.
In the meeting, the leaders used Restmoment full digital tabletop unit RX 3000. Restmoment conference equipments are installed at Vietnam.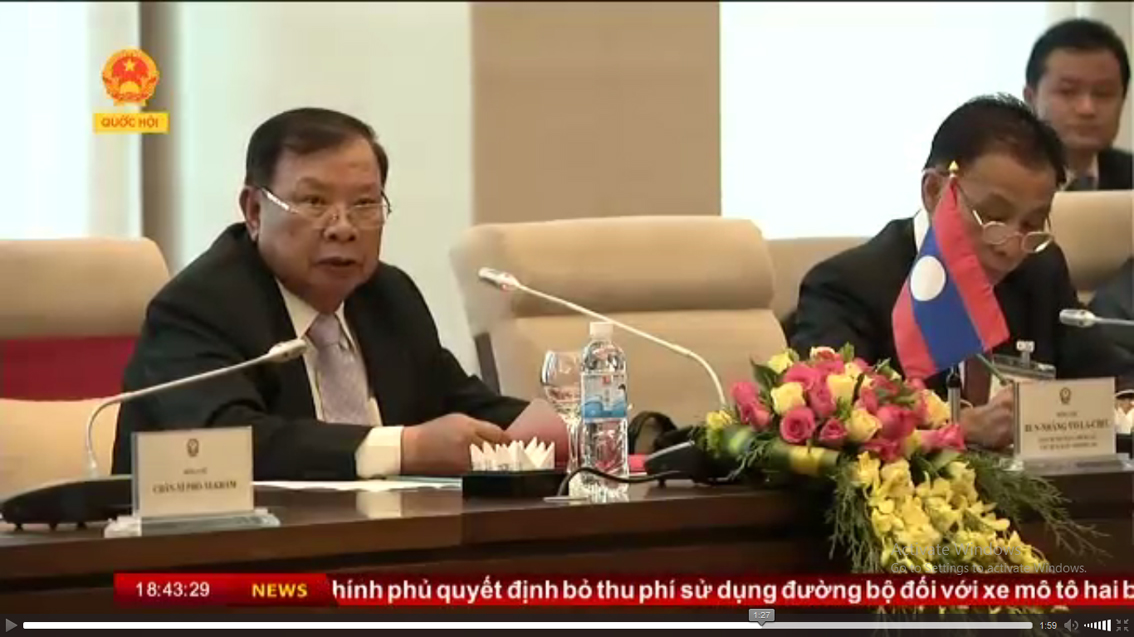 RX 3000 conference system is table top system with easy operation and high competitive. It adopts Restmoment original full digital conference technique, compliant to IEC 60914 international standard. True full digital conference technique; digital signal for controlling and transmission; professional 6 pin cable for connecting; remote transmission won't influence on sound quality. Distance between equipments could reach at 150m. The whole system is connected hand by hand with 6pin cable. Strong anti-interference from mobile phone; Working with conference management software to achieve more increment functions